As a collective of movement coaches and instructors, we value the importance of shared learning and continued growth. We offer specialized workshops and teacher trainings to support you in your teaching journey. Sign up for our on-demand membership and get access to a wide variety of teaching tools and inspiration.
+50 on-demand videos
Live virtual classes 4x per week
Access past live virtual class recordings
Wide-variety of class types and styles.
Monthly or yearly memberships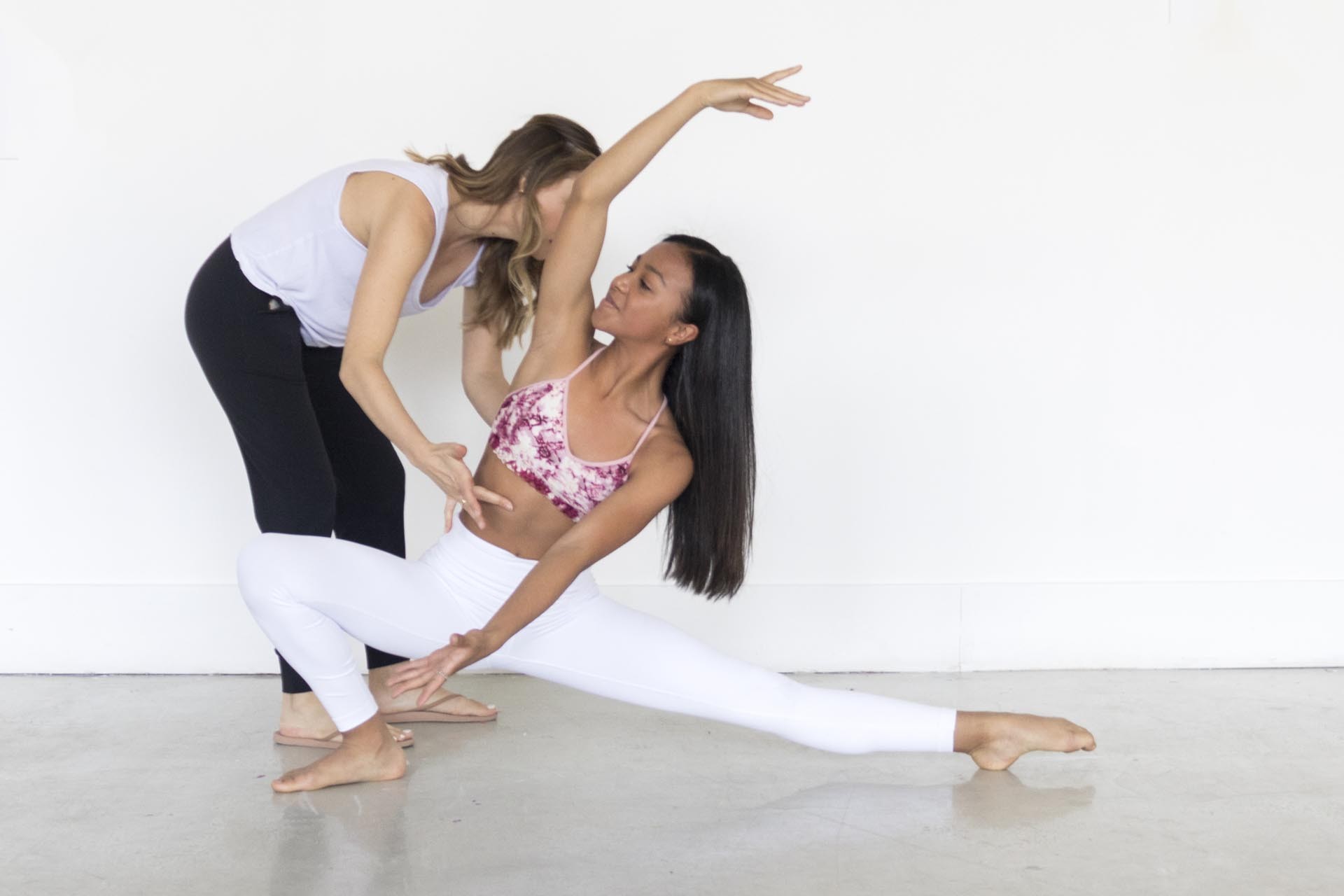 After choosing which membership option you'd prefer, you'll immediately have access to our library of on-demand videos and live virtual class schedule so you can start training with us right away. 
Our On-Demand videos range in length from 5 -15 minutes short-practices to 40-70 minute full-length classes with a wide range of styles, focuses, intensities and modals. We have 4 different categories to choose from; Athletix Education, Athletix Conditioning, Athletix Release and Athletix Wellness.
Our Live Virtual Classes are scheduled 3-4 times per week and are drop-in style classes that cover the same four categories as above. You would head over to the Schedule section of the membership platform and choose which class you'd like to participate in. Once chosen, you'll find the link to access the Zoom class and join in.
There are classes for every level of athlete which means more insight and tips that you can learn and use in your practice. You can always reach out to our support team for any questions or concerns with using the platform.
Choose a video or class and start moving with us.
Frequently Asked Questions
Who is your student base?
Our classes are applicable to all humans. Programs are designed to target Teachers, Adult Practitioners and High Intensity Athletes.
Where are you located?
Our local community classes are in the Toronto, Ontario,  GTA area.
How do you accept payment?
All transactions are done online through our website platform. 
What do you offer?
We offer a multidisciplinary approach towards cross-training. We value the inclusion of Exercise Science, Somatic Therapies and Functional Training  for the purpose of educating every mover in their bodies.
Are you affiliated with any specific teaching alliance for your continued learning programs?
As a company we believe teachers are independently responsible for their accountability in growth and evolution. At Athletix our movement practices are a complete integration of various styles, modalities, and philosophies of exercise, as such, we choose not to affiliate ourselves with any specific organizations and alliances trying to regulate movement instructors.
Start
Moving


with us Today.

Stay inspired with our movement classes and sign up for our membership program.